A Decade of Specialist Experience in Covert Surveillance.
Since 2011, Antevorte Group has provided its covert surveillance services to the business world. We stand today proven in our field and committed to tour cause of providing affordable, comprehensible and effective covert surveillance services to our clients.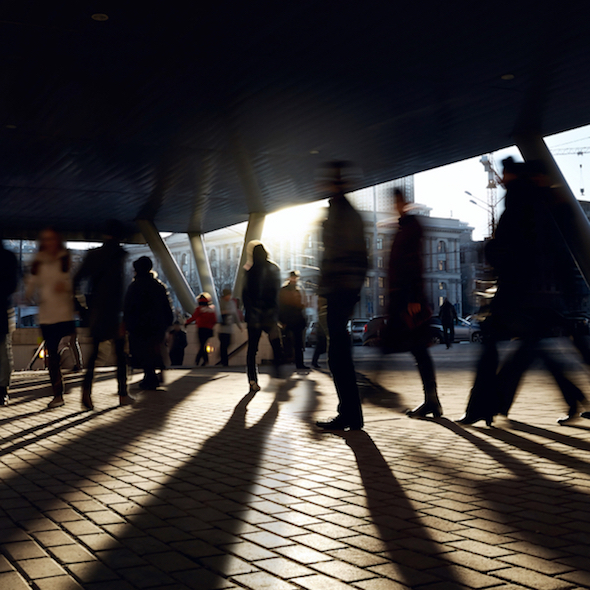 Working in Unique Covert Situations
We are able to work to different briefs and unique situations; our covert surveillance teams are truly flexible and able to adapt to different situations quickly.
This helps to ensure that your covert surveillance is performed discreetly and according to the unique needs of the situation.
We know from years of experience that covert surveillance has no one standard approach. For best results and safe work, every case must be appreciated as unique – and worked accordingly.
Our work may be carried out in vehicles, on foot or from fixed observation posts around the whole of the UK and in many countries abroad.
Whether our plan is to monitor your targets' movements, actions, conversations or other activities, we will keep you informed at every stage through the covert surveillance activities.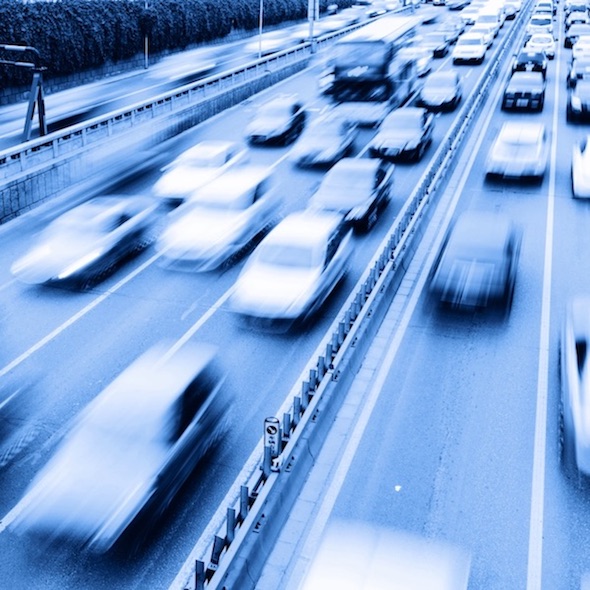 Experts in Covert Surveillance
With a diverse range of specialist actors and professionals who are able to speak numerous languages, Antevorte Group promises to produce and provide a proposed team and way forward that suits the situation smoothly and fully.
It's our promise as trusted providers of covert surveillance to the UK business community.
We know that covert surveillance cases are always of high importance, making trust in the skill and capability of your hired specialists paramount.

We are privileged and proud to have met and exceeded these expectations since our coming together as Antevorte Group in 2011.
We have highly skilled specialist surveillance officers who are working on undercover tasks on a regular basis. We can guarantee you will be very pleased with the evidence and it will stand up in court for prosecution.
Contact Our Specialist Covert Surveillance Team Today
Our covert specialists are ready and waiting to help resolve your covert surveillance issues.
To discover for yourselves how our service is distinct and of quality, please call the team on 01635 861242 or email info@antevortegroup.com.