In recent times the threat to people and businesses from criminals has increased. At the same time, Police resources are becoming stretched. Policing priorities now focus on public safety and it is becoming less common for a crime to be fully investigated, unless it is extremely serious.
We provide corporate surveillance with professional discreet specialists for all corporate surveillance services including business and corporate fraud, warehouse theft investigations, covert employee surveillance, counterfeiter surveillance at UK Ports, online counterfeiters.
AnteVorte conducts surveillance operations to gather evidence on behalf of business and government, to provide evidence of unlawful activity, in support of both civil and criminal enforcement.
We use the government approach to covert surveillance with the emphasis being very much on the word 'covert'. Our surveillance team is diverse and is able to adapt to most scenarios and situations. We can also deploy a variety of different vehicles, which allow us to remain covert throughout the operation and meet surveillance objectives.
Mobile Surveillance can be a useful investigative resource
Mobile Surveillance evidence is often compelling and can have a powerful impact in court.
At AnteVorte our evidence is gathered and handled according to UK evidential standards.
We are able to provide witness statements to support a prosecution and we also have a great deal of experience giving evidence in court.
All our operations are conducted within the spirit of Regulation of Investigative Powers Act 2000 (RIPA), Human Rights Act Articles 6,8 and 14 (HRA) and the Data Protection Act 2018 (DPA).
Our GDPR policy is available for inspection by prospective clients. If you would like to find out what to look for in a surveillance service provider, please see are interest article here.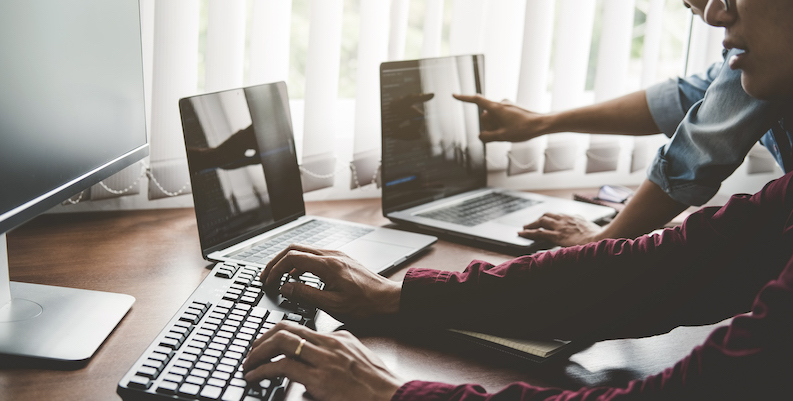 Guaranteed Confidentiality
AnteVorte's corporate covert surveillance services are conducted with professionalism, integrity and sensitivity. We guarantee confidentiality at all times.
We Are Qualified
We hold certificates for BS102000:2018 (Code of practice for the provision of investigative services) and our staff are screened to BS7858:2019 (Screening of individuals employed in a security environment).
Whatever the operational requirement Antevorte Ltd is able to provide a customised and cost-effective solution. Please contact us, we do not charge for advice!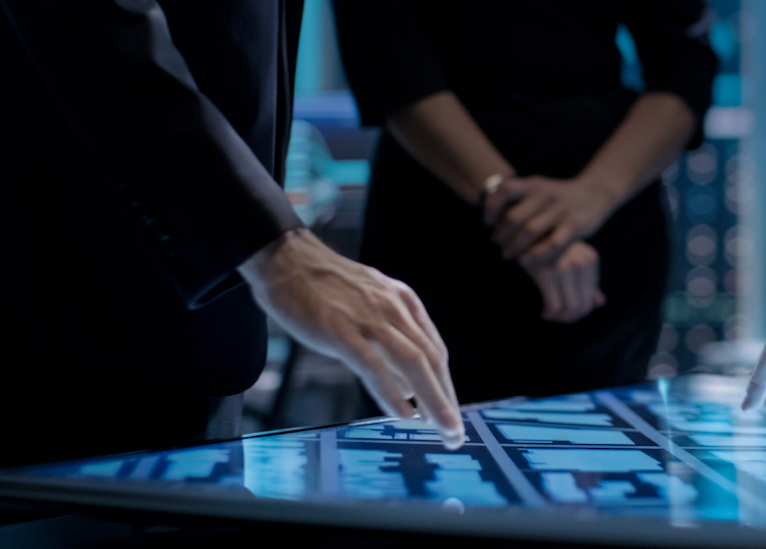 Surveillance Detection
Surveillance is often used extensively and legitimately by law enforcement agencies, government departments and business, to gather evidence and information. Surveillance can also be used by both criminals and business competitors to gather information that can be exploited to the detriment of a business, a high net worth individual or celebrity.
As surveillance experts, in certain circumstances, Antevorte is able to provide assistance to detect whether a surveillance operation is in progress. Our actions are conducted covertly.
Brand Protection - Evidential Test Purchasing / Market Surveys
Antevorte is experienced in conducting evidential online Test Purchases. We are able to offer this service globally.
We can conduct an individual test purchase or organise a targeted test purchase programme to suit any budget. These services can be online, off line and include B2C and B2B. All purchases are gathered according to UK evidential standards and witness statements can be produced. Long-term storage of evidence is also available on request.
Undercover Engagement
The use of undercover engagement to gather evidence or intelligence is a well-established investigative tool. The use of the word 'undercover' can create exciting and dramatic images. However, in real life the deployment of an undercover operative should always be measured and controlled. Deployment can sometimes merely involve conducting a test purchase of a readily available product under guise, or might involve a complex infiltration.
Physical Penetration Test
The safety and security of employees, premises and property is always of the highest priority for any business. The overarching objective of a penetration test is to look at the physical security measures currently in place at a business location and then attempt to gain access to the facility using social engineering techniques. The purpose of the penetration test is to see things through the eyes of a potential intruder, rather than the eyes of a security professional. As surveillance experts, we are used to gathering intelligence under guise and have made a career from bypassing security measures!
Once the penetration attempt is complete, the operatives then make recommendations to allow the client to address weaknesses or redirect resources.
Here's what some of our clients say:
"We're amazed by how you are able to get such great results with so few resources." (Experienced Police Officer)

'We passed your evidence to the Police. They were impressed by the sheer amount of evidence collected during the operation" (Global Security Director)

"The investigators handed the investigation to me on a plate" (Trading Standards Officer)