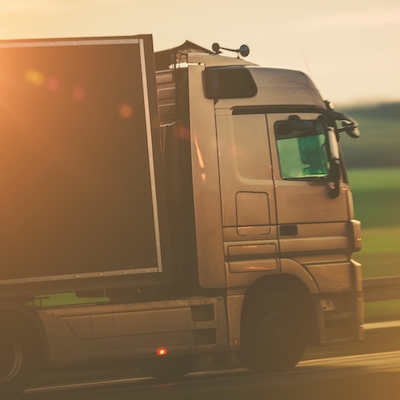 Organised Criminal Groups (OCGs)
OCGs involved in freight crime are both organised and professional. The criminals operate in numbers and target most parts of the UK.

The criminals understand supply chain and the routes where there is an increased likelihood of stealing a specific product or a high value load.
Often, upwards of 4 or 5 criminals will be involved in one theft from an HGV. They will also use more than one vehicle. One of these will normally be a lorry or van to transport the stolen goods. Other vehicles will act as scouts, looking for a vulnerable vehicle or a vehicle containing valuable products.
The groups are sophisticated, they know about Police tactics and can avoid CCTV and ANPR. The criminals run their 'businesses' like many legitimate companies and they will steal whatever brings them a reasonable return for their efforts.