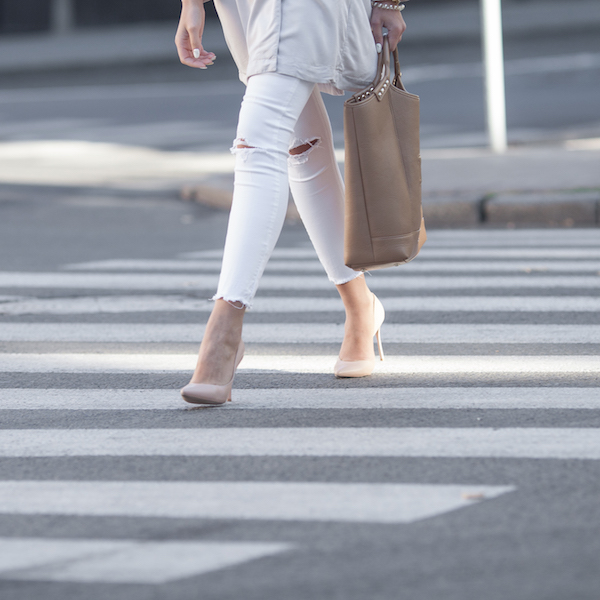 Personal Safety and Situation Awareness Course
The course was originally written by a woman for women, however, the advice is useful for anybody who wishes to raise their general situation awareness and improve their chances of staying safe.
Most of us are aware that there are things that we can all do to help us feel safer and a lot of us have received some kind of formal safety or security training, covering things like situation awareness and risk assessment. This course is not looking to reinvent the wheel! We want it to be a reminder of things that many already know and if it helps just one person be safer than they might otherwise have been, then the course has done its job.
The course has been produced by surveillance and surveillance detection experts at Antevorte Ltd in partnership with Grey Matter Learning (GML). The content includes simple advice and techniques gathered during the careers of security and safety experts.
We offer this course to help everyone stay safe and confident while they live their life as they want.