About Us
Lynn Rogers is the founder and Managing Director of Antevorte Ltd. She has previously enjoyed a long and successful career working within the operational branch of a government department well known for its work against espionage, serious crime and terrorism. During her career Lynn has been involved in many high profile operations.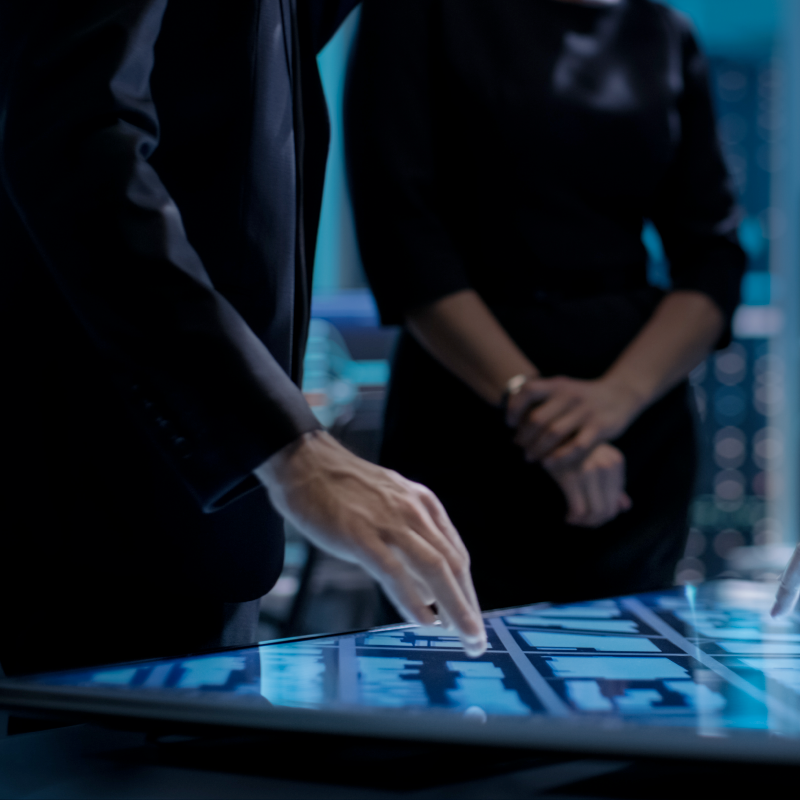 Our trainers and practitioners have all been trained and employed by the UK government. They are recognised experts in their field. The team also has a great deal of additional experience gained from working in the commercial world, where they have learned to use their skills to achieve similar operational or training objectives using significantly less resources.
Our Quality Management System is accredited to ISO 9001:2008
The Antevorte team is security cleared to a minimum of BS7858:2012
All of our operations comply with BS10200:2013 (Provision for Investigative Services). We also comply with all relevant legislation. We pride ourselves with our professionalism, integrity and sensitivity. We guarantee confidentiality at all times.
Online Training Available
Our training courses are available worldwide and can be delivered both via eLearning and face to face.