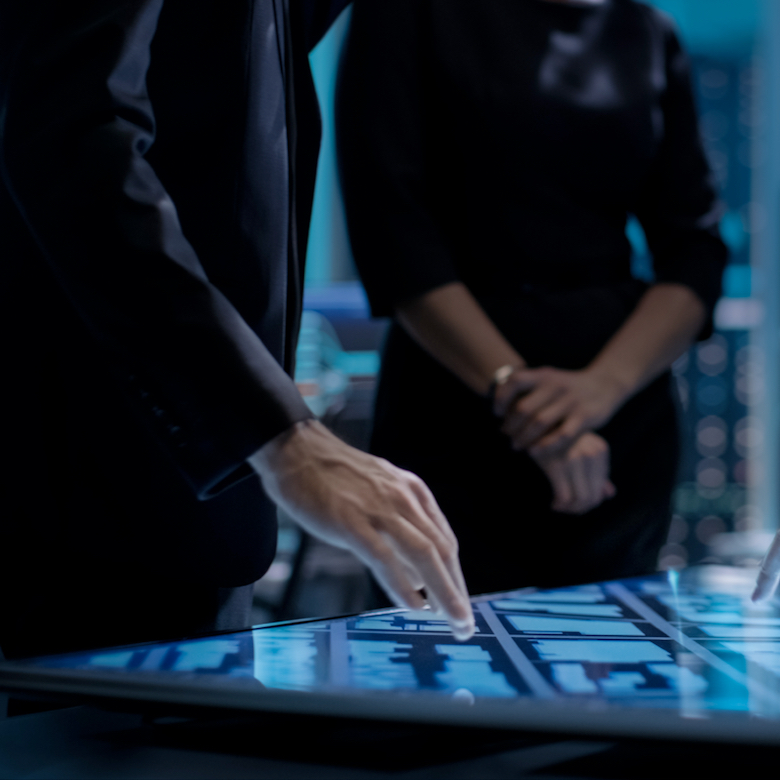 Legal, Confidential and Professional
Antevorte conducts all surveillance operations according to the relevant local laws. We will only operate where it is legal to do so and we guarantee confidentiality at all times.
Our surveillance experts have previously been employed in government service, where they received extensive training and were deployed on covert surveillance operations connected to crime or matters relating to national security. Our operatives have also gathered additional experience from working in the private sector, where they have honed their skills to meet similar operational objectives, but using more limited resources.
In addition to our legal obligations, we also ensure that our operations are conducted with integrity and sensitivity. We hold certification for ISO9001:2015 (Quality Management Systems). Our investigations are certified against BS102000:2018 (Provision for Investigative Services) and our staff are screened in accordance with BS7858:2019 (Screening for professionals working within the security sector). We are assessed against all three of these British Standards on an annual basis.