About Us and Corporate Surveillance
The directors of AnteVorte Ltd established the company in 2011 following long careers working within the operational branch of a government department well known for its work against espionage, serious crime and terrorism. Skills learned whilst working in UK government have been transferred to the commercial investigation sector. Our clients include FTSE 100 companies, law enforcement and large risk companies.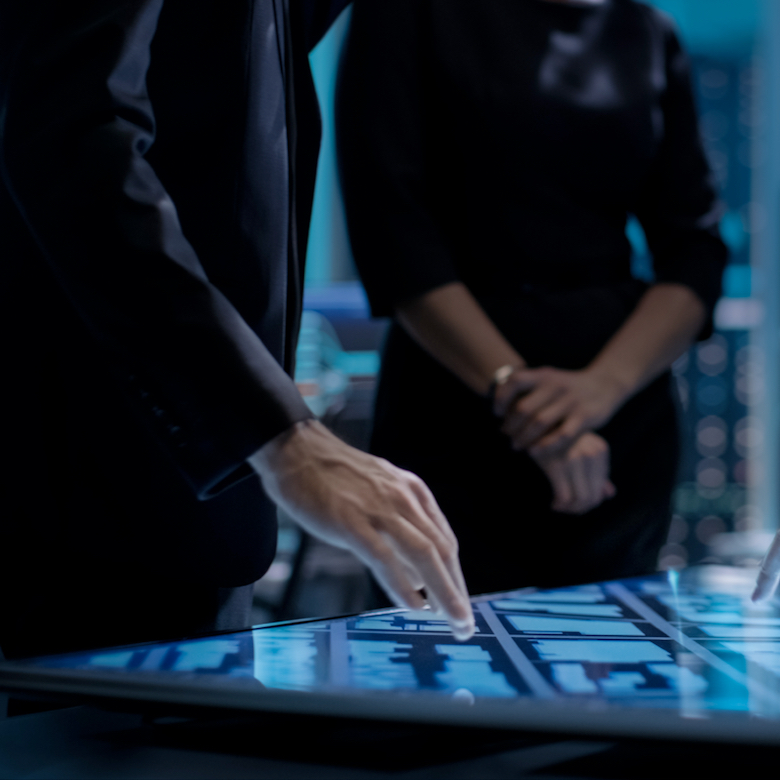 Guaranteed Confidentiality
AnteVorte's corporate covert surveillance services are conducted with professionalism, integrity and sensitivity. We guarantee confidentiality at all times. Our surveillance experts have previously been employed in government service, where they were fully trained and involved in covert surveillance services. They also have a great deal of additional experience gained from working in commercial investigation services where they have honed their skills in order to achieve successful operational objectives.
Our clients also feel secure in the knowledge that we hold certification for ISO9001:2015 (Quality Management Systems). Our investigations are certified against BS102000:2018 (Provision for Investigative Services) and our staff are screened in accordance with BS7858:2019 (Screening for professionals working within the security sector).
Not only do we 'do' we also 'teach'. AnteVorte training section provides courses from learning how to carry out covert surveillance and intelligence gathering to HGV driver safety and security awareness.
Online Training Available
Our training courses are available worldwide and can be delivered both via eLearning and face to face.