Physical Penetration Testing
The threat posed to businesses by those with either planned or opportunist criminal intent continues to increase.
This means that security measures put in place to protect offices, factories, assets and personnel have become more important than ever, but, how do you know that the commensurate measures are in place and that they will be effective when tested in anger?
If you would like to find out how secure your company premises are, take a look at how we can help to minimise the chances of unwanted people getting in and damaging your business.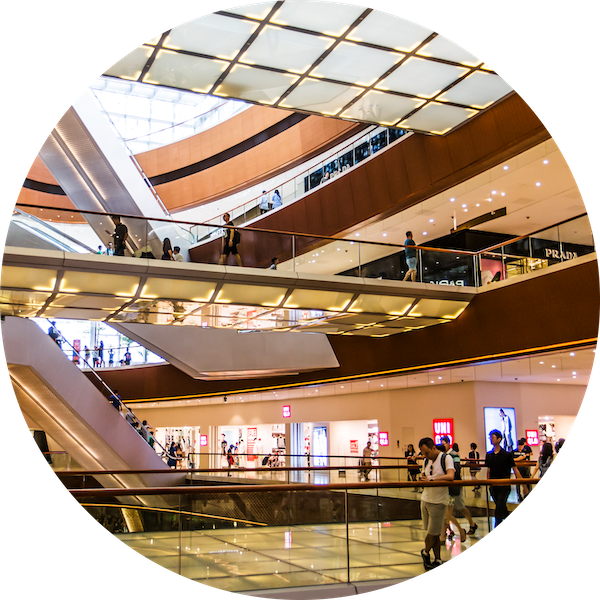 Regular Physical Penetration Tests
We suggest that all businesses should conduct regular Physical Penetration Tests at all their key locations.
This is to ensure that they have the appropriate measures in place to keep their employees safe and buildings secure. The overarching objective of a Physical Penetration Test is to examine the physical security measures currently in place at a business location and then make recommendations for improvement.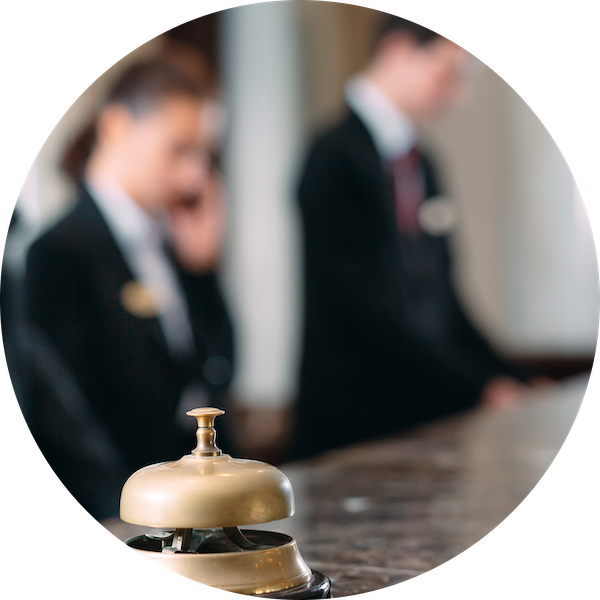 Expert Planning is Crucial
To plan and conduct the tests, we use surveillance operatives who are experts at gathering information whilst operating under guise and have made a career from being seen but not noticed.
Our operatives approach the exercise as security professionals, but also observe a location through the lens of a potential intruder.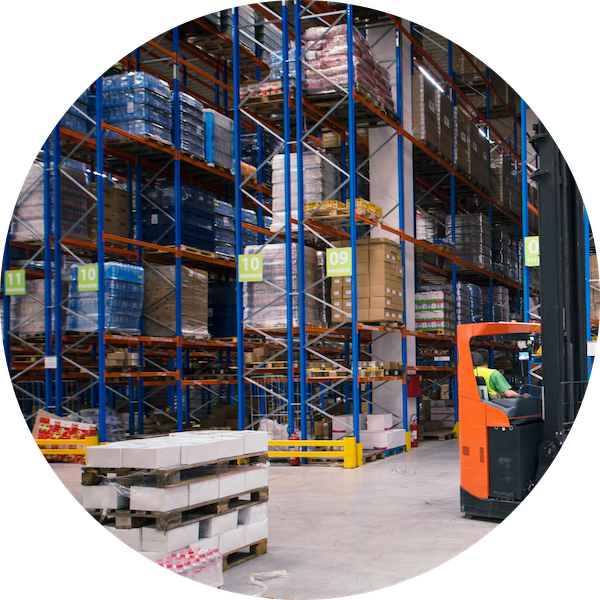 Expert Planning is Crucial
A typical Physical Penetration Test would involve a hostile reconnaissance of the perimeter and access points. This would then be followed by at least two attempts to gain unauthorised access to the premises using social engineering techniques, without causing any damage or distress.
The Penetration Test is then followed by an overt security 'mini review' concentrating on physical security measures, security personnel and security culture. The review will look to highlight strengths and weaknesses and then make recommendations within a comprehensive report.
Authorised Economic Operator
This service has recently been used by those who are seeking to obtain Authorised Economic Operator status post Brexit.
To discuss Physical Penetration Testing please contact Steve ROGERS on 0044(0)7861 723014 or email steve.rogers@antevortegroup.com. Or complete our online form above.