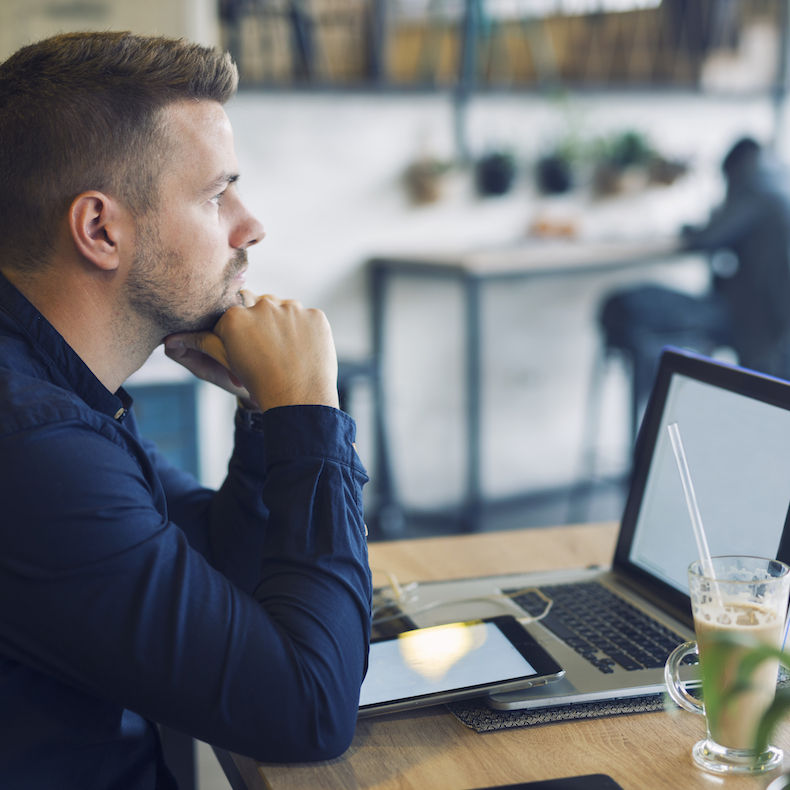 Surveillance can be a very powerful investigative tool, but it can occasionally prove to be an expensive or risky resource. This means that a surveillance team should never be deployed without careful consideration and adequate planning.
Also, it is very important that a reputable and professional company is employed. This is critical if a case is likely to end in court or at tribunal. However, if you have never tasked surveillance before, what do you need to look for from the service provider and what will they need from you.
Above all else, a company offering surveillance services must abide by the law. Post LEVESON, there is much more scrutiny surrounding the gathering of information or evidence. Getting it wrong can be embarrassing and sometimes costly.
Our best piece of advice is that a professional surveillance company, adept at gathering and presenting surveillance evidence for the UK courts, will usually seek to mirror the 'spirit' of RIPA or RIP(S)A legislation. These are the acts which govern surveillance conducted by Public Authorities.