Employee Theft Investigations
It's surprising how many companies suffer from employee theft! Especially in difficult times and if staff morale is low.
Whether your staff are stealing physical items or wasting your company time, it's still theft!
As a business owner or senior manager, if your gut feeling is that something is not right, it probably isn't and that's where we come in.
We are often called to distressed business owners who 'just don't know' but feel that something is wrong. Whether it is cash missing from the till, items disappearing from the shop shelves, items vanishing from warehouses, but none of the staff can identify what is happening.
Almost all theft is governed by one characteristic – opportunity. If a member of your staff has the chance to carry out a theft with minimal risk, they may be tempted to do so again and again.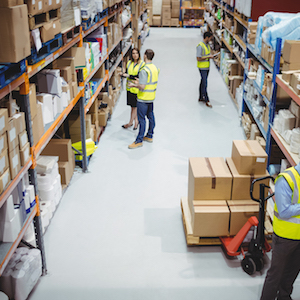 The opportunist that keeps going...
Often it's not just a single person theft, in many cases it's a joined up team from two to several staff members.
When more than one person is involved, the culprits can easily cover for each other which makes it even more difficult to track them down as they always have a 'story' or 'suggestion' of how things keep going missing. Warehouse theft can often be a huge problem with so many staff to manage and to keep an eye on (even if you do have CCTV installed!).
But, maybe you don't even want to challenge them, you just need the ongoing theft investigated.
I just want the problem to go away...
Of course, making changes to how you and the staff work may help deal with future issues. Sometimes just re-positioning staff in the workplace can reduce and even stop theft in the workplace.
But at the same time what's happening when you're not there; 'once a thief always a thief' is a very recognised saying!

Most business owners just want rid of employees who are stealing from them and that's where we come in to collect the evidence, collate the evidence and present it in a way that will stand up in court if that's the route you decide to take.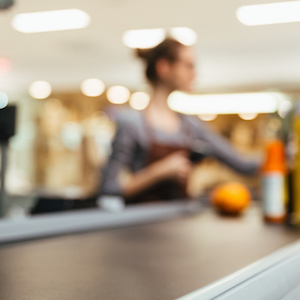 Taking an organised and controlled approach...
But first and foremost, while stealing from an employer is a serious offence and a downright breach of trust, and completely unacceptable; you must take an organised and controlled approach in dealing with this situation.
Before business owners call in the police, they often try to conduct an internal investigation into the theft themselves.
At this point they're hoping to gain enough evidence which will save embarrassment to the company's reputation and save or protect personal and professional relationships.
If you want to remove the worry of either not knowing if employee theft is really happening, or knowing but not knowing what to do, call us for a completely no obligation conversation.
Tailoring a covert plan for an employee theft Investigation
Our specialist team are able to tailor a covert plan that you will feel comfortable about. We can be as discreet as required, whether it is in your office workplace, your retail shop, your warehouse or even out on site.
'Out on site' can literally be anywhere in the UK and Europe.
We are called to many operations where staff are leaving in the middle of the day and going home to staff who are claiming they are off sick, but actually working somewhere else.
Choosing a specialist corporate theft investigator will be a crucial move to helping you get control of theft or suspected theft in the workplace.
We will be delighted to talk you through how we can help with our expertly trained covert team of private investigators.
Please feel free to contact us for a completely free no-obligation discussion.