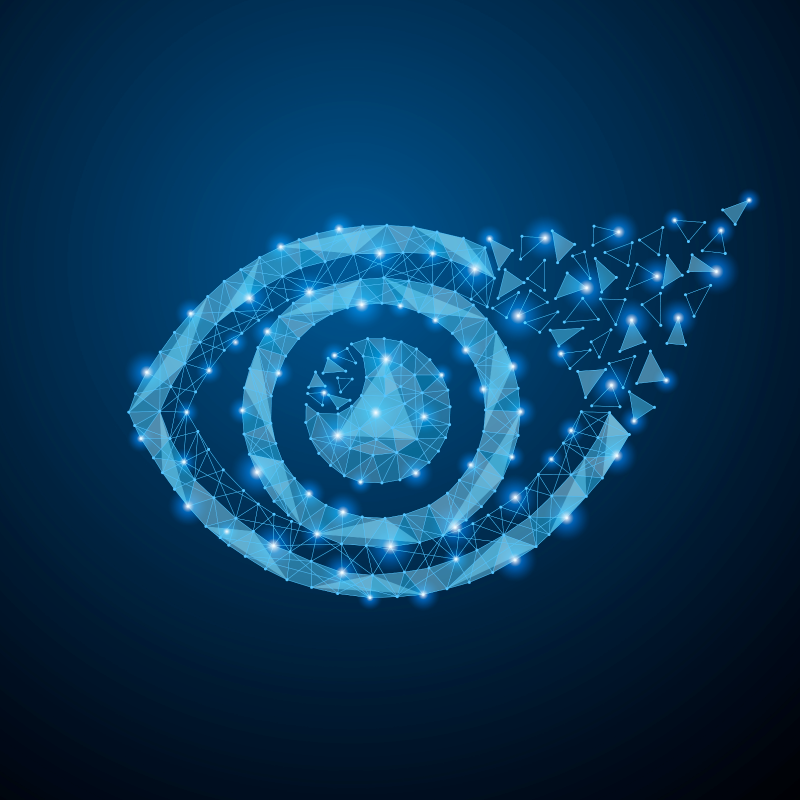 Surveillance Services
At Antevorte Ltd we offer a dedicated team of surveillance professionals who have experience in working together to assist in the prevention and detection of criminal activity.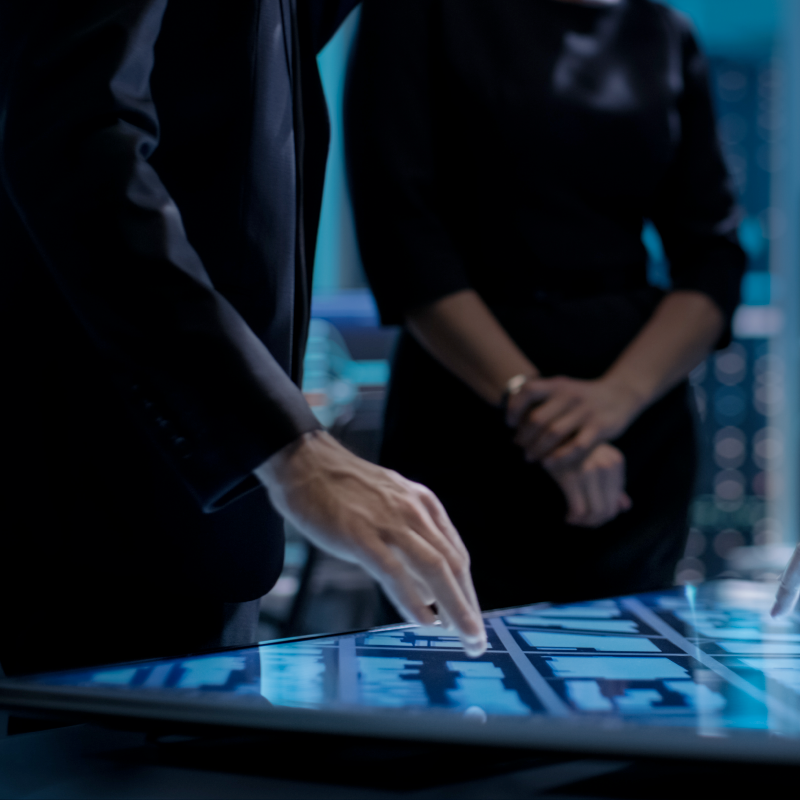 Evidential Test Purchases
Antevorte is experienced in conducting evidential online Test Purchases. We are able to offer this service globally.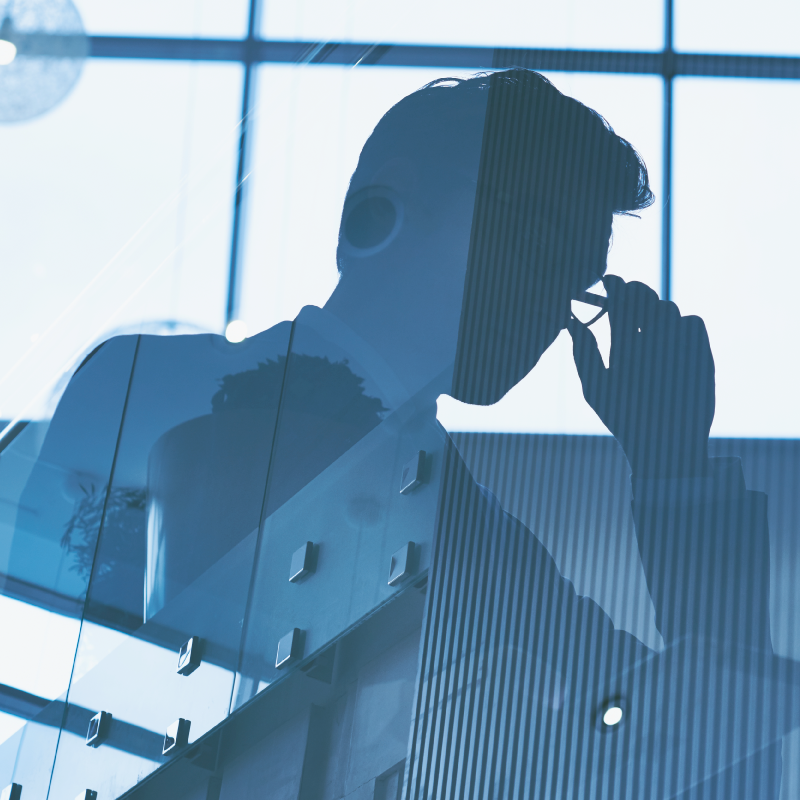 Undercover Engagement
The use of undercover engagement to gather evidence or intelligence is a well-established investigative tool. The use of the word 'undercover' can create exciting and dramatic images. However, deployment can vary from a test purchase of a readily available product from a store to a complex infiltration.